Amman, Jordan: Syrian anti-aircraft defences have shot down missiles fired at the Syrian air base of Shayrat, in Homs province, and another base north-east of the capital Damascus, Syria's state television, official news agency and pro-Iranian Hezbollah media say.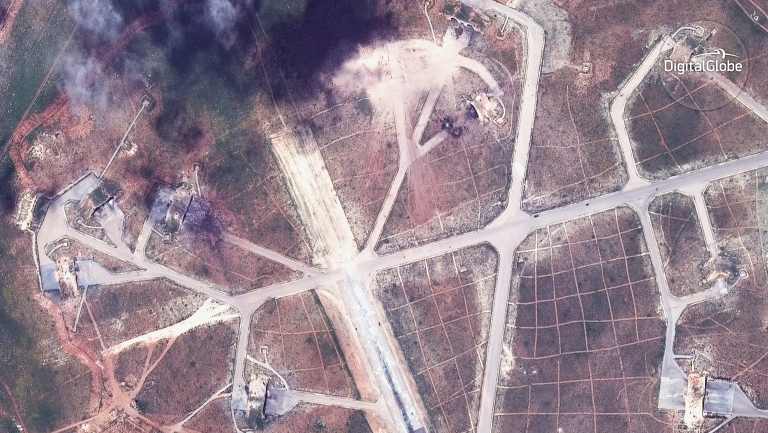 State television showed pictures of a missile that was shot in the air above the air base on Monday night, local time, only days after a US, British and French attack on Syrian targets, including the ai rbase, in retaliation for a suspected chemical attack on Douma.
State television did not mention three missiles that were fired at Dumair military airport, north-east of Damascus, that pro-Iranian Hezbollah's media service reported were also intercepted by Syrian air defences.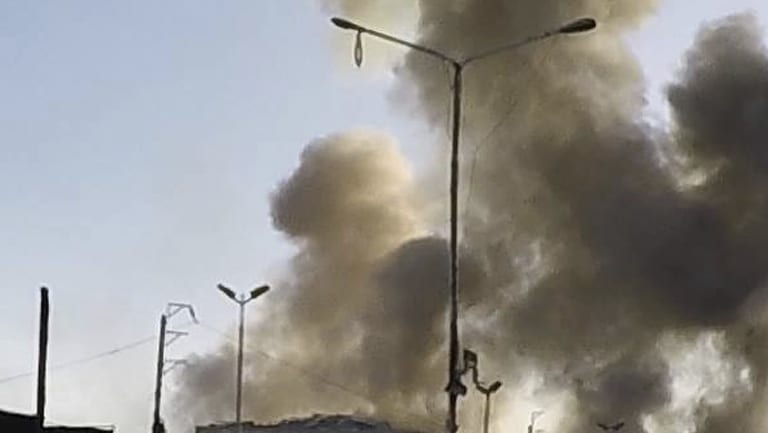 Opposition sources say Dumair airport is a major air base used in a large-scale military campaign waged by the Syrian army with Russian firepower that regained eastern Ghouta, a rebel enclave on the outskirts of Damascus.