NSW Ambulance is responding to a helicopter crash in in Kosciuszko National Park.
At least one man in his 50s is believed to have been injured in the crash, but the extent of his injuries are currently unknown.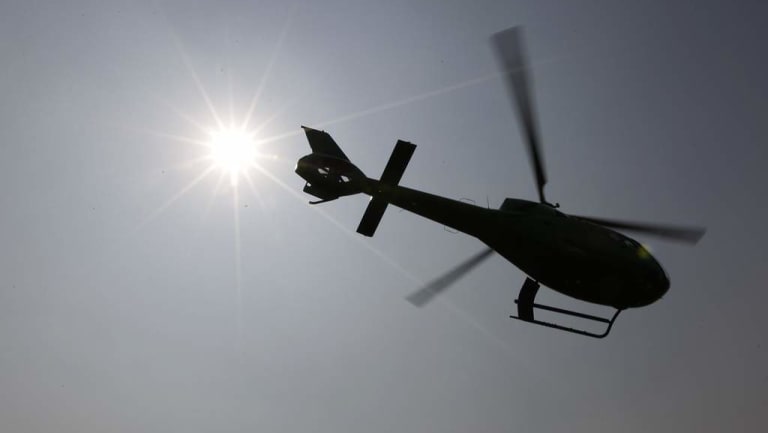 Two other people are also believed to have been on board the helicopter.
An initial report suggested the helicopter was on fire. However, Fire & Rescue NSW were not required to attend the scene.
Multiple paramedic units are responding, including a rescue helicopter. NSW Ambulance anticipate the patient will need to be winched to safety due to the difficult terrain.
A doctor and paramedic have now been dropped on scene by helicopter and are treating a single male patient. His injuries are unknown.
The rescue helicopter has landed nearby on Lob's Hole Ravine Road. It is understood to be near the south eastern shore of Lake Talbingo.
A helicopter winch will be attempted, and it's expected the man will be taken by helicopter to Canberra Hospital.
More to come