Relatives of a NSW teacher who was raped and murdered by a school cleaner before her body was dumped in a national park are suing the state government.
Stephanie Scott, 26, was killed at Leeton High School in the Riverina by Vincent Stanford on Easter Sunday, 2015.
The NSW Department of Education was not made aware of the claims filed in the state's District Court before proceedings commenced this week, AAP understands.
A department spokesman declined to comment in detail, citing the current legal action.
"The department is aware the circumstances resulting in these proceedings are sensitive and all efforts will be made to respond to the claims appropriately," he said in a statement.
Ms Scott, who was due to be married, had gone to the school to prepare lessons for a relief teacher, who was to fill in for her during her two-week honeymoon.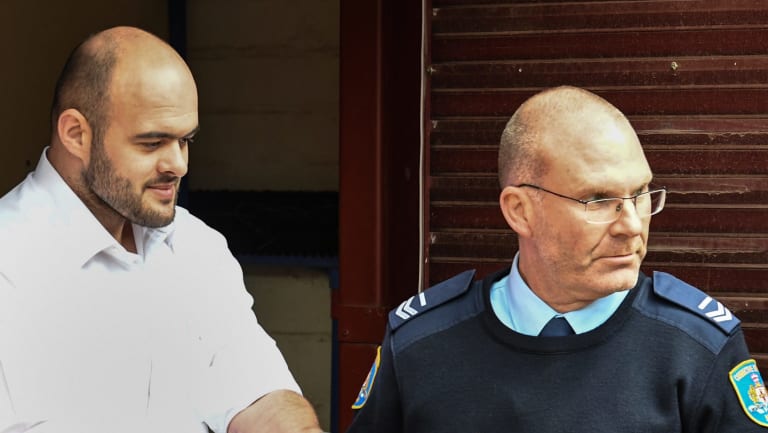 Stanford was not rostered to work that day but he was at the school and saw Ms Scott working in the staffroom.
According to an agreed set of facts, Stanford then went home to collect a "rape kit" complete with a knife and handcuffs.
He told police that, when he saw Ms Scott, he felt, "Just that I had to kill her. I wasn't angry or anything. Basically emotionless. Just that I had to kill her."
When he returned to the school, he waited for Ms Scott to leave and, when she bumped into him in the corridor, she said, "I'm going home now. Have a happy Easter."
As she went to look for her keys in her handbag, Stanford grabbed her from behind and dragged her into a storeroom before throwing her on the ground.
In his interview with police, Stanford said, "I think I went a little nuts" and confessed to beating her 30 to 40 times before stabbing her in the neck with a knife.
Her body was found burnt in the Cocoparra National Park, about 70 kilometres away.
Stanford was convicted of the murder in 2016 and sentenced to life imprisonment with no chance of parole.
Loading
Supreme Court Justice Robert Allan Hulme said the crime was "calculating", "conniving" and "callous".
He said "the agreed facts … make it plain that this case is one of great heinousness".
"The attack itself involved extreme brutality by a man of substantial size upon a defenceless young woman of modest size who had no means of escape or raising the alarm.
"I am satisfied that this is a case of murder that clearly falls within the worst category," he said.